Operating since 1998 in the field of learning mobility, Uniser is now the engine of an international community of education and training providers exchanging nearly 3.000 learners and teachers every year.
Mission
As a social cooperative, we believe in the power of education to transform lives and society. We understand that education is a fundamental human right and that access to quality education is crucial for personal and social development. That is why we work everyday to support the internationalisation of education institutions all around Europe.
Internationalisation of education institutions refers to the process of integrating international perspectives, practices, and experiences into the educational programs and activities of schools and institutions. It involves creating opportunities for students, educators, and researchers to interact with their peers from different countries and cultures, exchanging ideas, and collaborating on projects.
More concretely, through our services we empower each member of our community to:
understand the value of offering

Erasmus opportunities

in their curricula;

design new

learning mobility experiences

for staff and students; 

manage international projects in a

sustainable

way;

create

partnerships

to exchange knowledge and good practices;

upskill

staff and teachers involved in international mobility projects. 
At the heart of our mission is a commitment to sustainability. We strive to minimise the environmental impact of Erasmus and promote responsible and ethical practices in each phase of our work, with a special attention to the operational and economical aspects.
Vision
At Uniser, we are guided by the firm belief that the possibility of learning or getting trained abroad, leaving one's country to study, work, and open their horizons should not be considered a privilege, but rather a fundamental right of the individual.
For this reason, we dream of a future where Erasmus is a reality for all professional and education institutes in Europe and where all students and staff have equal access to international mobility experiences.
We are also committed to playing our part in the transition to a world where cultural and social integration are a reality and where discrimination is only a distant memory.
Undertaking experiences abroad can help overcome barriers and foster integration by providing individuals with the opportunity to immerse themselves in different cultures and ways of life. By living, studying, or working in a foreign country, they are exposed to new perspectives and ways of thinking, which can broaden their understanding of the world and help them appreciate diversity.
Also, living and working abroad often requires individuals to learn a new language, adapt to different customs, and navigate unfamiliar social norms. These experiences can be challenging, but they can also help them develop empathy, resilience, and a sense of global citizenship, which is what we aim to achieve with our work.
In order to ensure always more people to benefit from these experiences, we strongly believe that digitalisation is key and that innovation technology and sustainability should guide the overall process. That is why we pledge our commitment to achieve Erasmus without papers with our Moving Generation platform.
In addition to reducing paper waste, a digital platform also makes it easier for students and staff to access information and documents anywhere, at any time. This can help streamline administrative processes, save time, and reduce costs, as well as encourage other organisations to adopt more sustainable practices and contribute to a more sustainable future for all.
Uniser is a non-profit social cooperative. But what does this mean?
Cooperative
Being a cooperative was an important choice for Uniser when it was founded, because unlike partnerships and capital companies, the ultimate goal of a cooperative society is not profit maximisation. In fact, the cooperative is by definition the only form of company in which the satisfaction of the needs of the individual is the purpose and foundation of economic action. As a cooperative, Uniser is jointly owned and democratically controlled by its workers, who are provided with recognition and fair working conditions.
Social
The social element is brought forward by the strong belief that nowadays spending a period of one's life working or studying outside one's home country should be as much a right as the right to education and healthcare and should be considered part of the welfare system. As required by Italian law for the "A type" social cooperatives, Uniser "pursues the general interest of the community in the human promotion and social integration of citizens through the management of social, health and educational services."
Non-profit
As a non-profit organisation, our focus is not on generating profits, but rather on serving our community and making a positive difference in people's lives. We reinvest any surplus income back into our cooperative, allowing us to expand and improve our services. Being a non-profit organisation also entails an important challenge: to be part of a movement that has historically been born to respond to unmet social needs or to innovate the provision of welfare services. This has always been in our thoughts: we are social cooperators by choice and by vocation.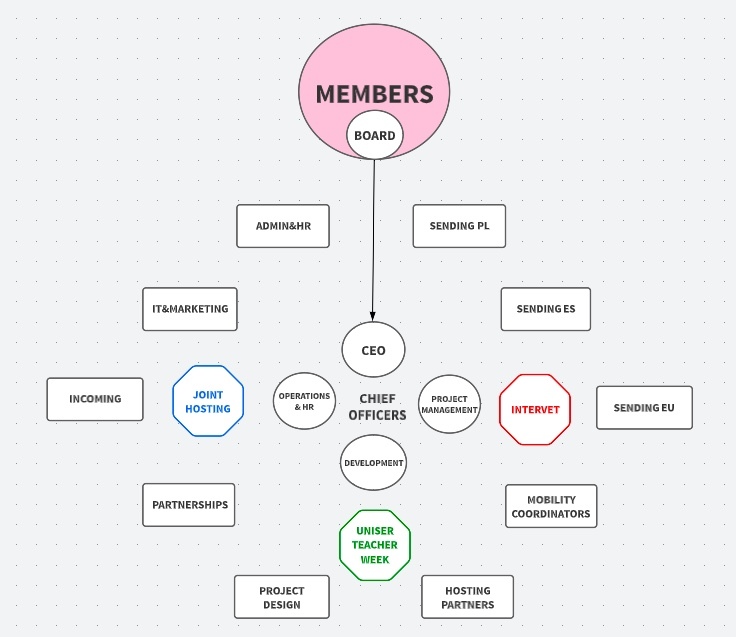 At Uniser, we have always been committed to working collaboratively and fostering a strong sense of community among our staff members. That's why we have recently adopted the team of teams methodology for our organisational chart.
Team of teams is a management approach that emphasises collaboration, flexibility, and adaptability. It recognizes that traditional organisational structures may not be effective in today's complex and fast-paced business environment. By adopting this methodology, we aim to create a more agile and responsive organisation that can quickly adapt to changing circumstances.
Under the team of teams approach, we have restructured our organisation into smaller, cross-functional teams that work together to achieve shared goals. Each team is made up of individuals with diverse skills and expertise, who collaborate closely to make informed decisions and solve problems quickly. By working together in this way, we can tap into the collective intelligence of our staff and make better decisions faster.
Our staff
Uniser is an international team of dedicated young people committed to making a positive impact in their community. Our staff members come from diverse backgrounds all around Europe and bring a wide range of skills and expertise to our organisation.
At our cooperative, we prioritise the well-being and development of our members. We offer opportunities for training, mentorship, and professional growth. We believe in providing a supportive and inclusive environment where everyone feels welcome and respected.
Through smart and remote working, our team members have the ability to work from our office in Bologna, their homes or any other location with an internet connection, reducing commute time and enabling them to manage their time more effectively. This flexibility also enables our staff members to pursue their passions outside of work and maintain a healthy work-life balance.
In order to strengthen our team's relationships, Uniser organises a yearly team building event that brings our staff members together for a day of fun and bonding. This event is designed to encourage collaboration, foster a sense of unity and enjoy some time together in a relaxed setting. 
The cooperative also welcomes all teams to organise internal team building gatherings: we believe that creating personal bonds matters and that when our team is connected on a human level, we can all work more effectively together towards our shared goals.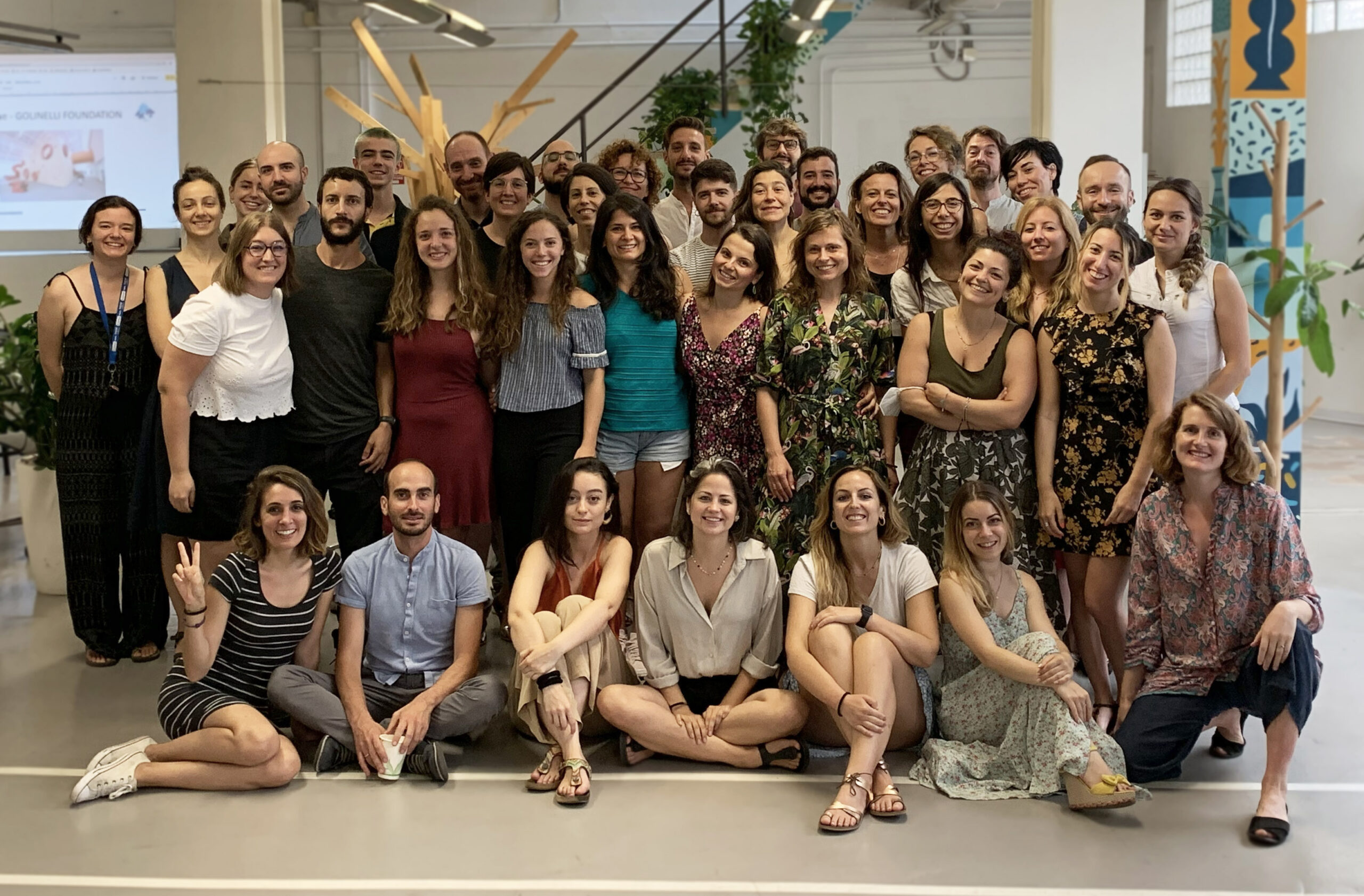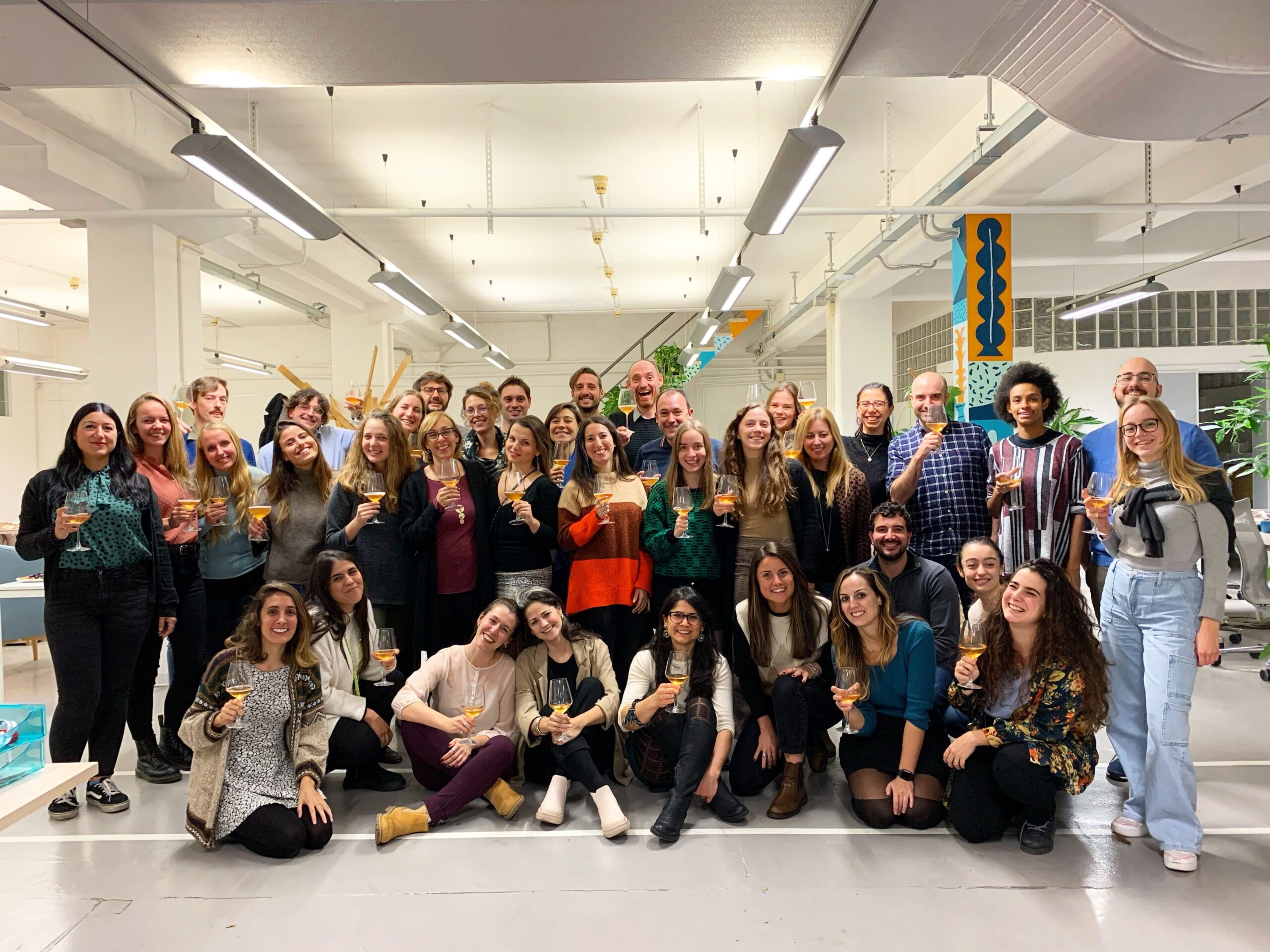 Social Responsibility Statements
Check out Uniser latest social responsibility statements (available only in Italian):
Partnerships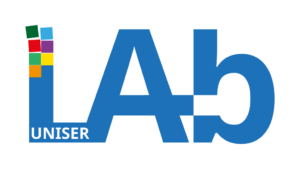 Internationalisation of education is a well known priority at European level, which has been remarked in 2020 by the European Commission with the communication on how to achieve a European Education Area by 2025. 
Uniser aims to be at the forefront of the internationalisation process in Vocational Education and training, with the objective to foster innovation in the way curricula are designed and provide teachers with the knowledge required by such an ambitious task.
 The R&D activity of Uniser is based on three thematic areas: